Having trouble finding a perfect snack for your keto diet?

Look no further. Rich Nuts Sprouted Brilliant Balsamic Walnuts has everything you need in a keto snack.

- High in healthy fats,
- Low carbs

Because they are sprouted they are nutrient dense and will fill you up fast, leaving you satisfied and energized all day!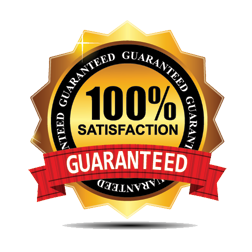 Not 100% Satisfied? Let us know and we'll give you a full refund, no questions asked.