Keep in Keto on the Couch

With the gyms closing down again it's not easy to stay trim. And keeping your body in Keto is not always easy.

Rich Nuts Sprouted Brilliant Balsamic Walnuts has everything you need to keep your body in keto and make you feel great.

- high in healthy fats
- low carbs
- taste amazing

Because they are sprouted they are nutrient dense and will fill you up fast, leaving you satisfied and energized all day!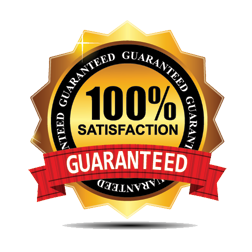 Not 100% Satisfied? Let us know and we'll give you a full refund, no questions asked.