Making Your Keto Diet Delicious.

Having a hard time finding a great tasting Keto snack?

Try these! Rich Nuts Sprouted Brilliant Balsamic Walnuts will make your mouth sing! With a classic Italian flavor and a crunch you will not believe, they will satisfy the most discerning foodie!

- high in healthy fats
- low carbs
- taste amazing

Because they are sprouted they are nutrient dense and will fill you up fast, leaving you satisfied and energized all day!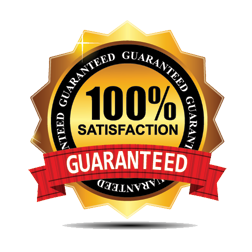 Not 100% Satisfied? Let us know and we'll give you a full refund, no questions asked.